Creativity.

Strategy.

Design.
Electron Monkey provides a creative and professional design.
Our developers work with responsive websites and PWA (Progressive Web Application) technology.
We have a high quality video and audio equipment if your website needs a video presentation.
We feature the following security measures:
IP Blocker
Prevents specific IP addresses from accessing your web site.
Scanners
Detects viruses, worms, spyware, and other malicious threats.
Anti Malware
Keeps your website protected from malicious software.
Firewall
Stops hackers from exploiting vulnerabilities or taking down your site.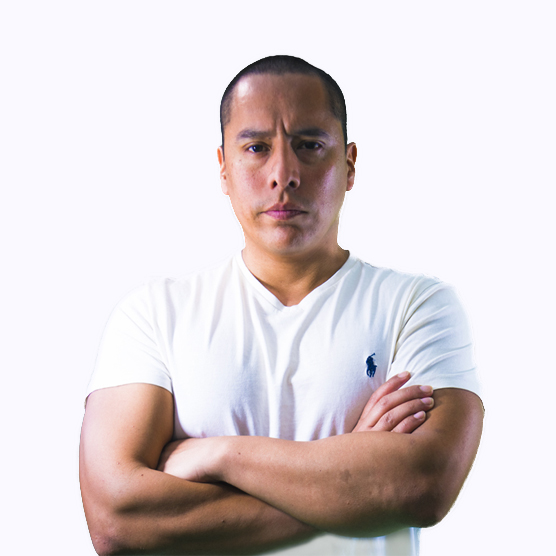 Hosting
We make sure your website is fast, secure & always up!
Security
Our firewall s
tops hackers from exploiting vulnerabilities.
Apps
Hybrid apps compatible with any IOS and Google Play.
Websites
Our developers work with responsive CMS websites and PWA technology.
Photography
The results are always better with high quality pictures for your business.
Web Application
It is a custom software which is accessible using any web browser.
Ecommerce
Sell your products online using our ecommerce platforms.
Filmography
A video presentation can explain better what your business offers.
Maintenance
Keep your website secure and up to date with our technical support.
What is the Cost of a Hacked Website?
About 50,000 websites are infected with some type of malware every day.
82% of Americans fall victim to some type of cyberattack.
WordPress hacks are also the most common in the world.

Your business reputation and credibility can be at risk.
Google will protect your customers by blocking your website and blacklisting you.

2019 Website Threat Research Report
If you need help, don't hesitate to call us 570-419-2780
Technology and security advice - worth reading!